We Know Business
(And carrots)
Welcome to Business Carrot.  A socially conscious web development and design company that combines the customization needed for your unique business at a price that any startup can afford.  Is your company's digital footprint entirely based on social media?  Does building a website tailored to your business sound like a chore?  Its ok; we understand.
At Business Carrot, we have a deep understanding of all the complexities required to create a strong representation of your company, and seamlessly integrate a top-of-the-line website into your business model.  But best of all, we are committed to taking all of the guess work out of creating your company's digital footprint.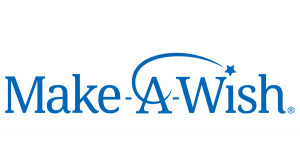 "I have worked with Business Carrot on multiple projects spanning over nearly a decade. They are the very best."
"I chose BC because I connected with their mission of social responsibility. The guys even helped me incorporate a similar idea with my product."
"WOW. Words can not describe the dedication and attention that was spent on my web site. They made me feel like I was their only customer!"
"Technical subjects can be intimidating, but BC held my hand every step of the way and even helped me pick out my very own domain name."
Ready to Grow Your Business?